Looking For The Best
Creative Design Agency?
An integrated design agency specialising in POSM design, motion graphic design, digital marketing design, packaging design, creative branding, advertising design & illustration.
Read more...
Call Us Today
+65 8488 7658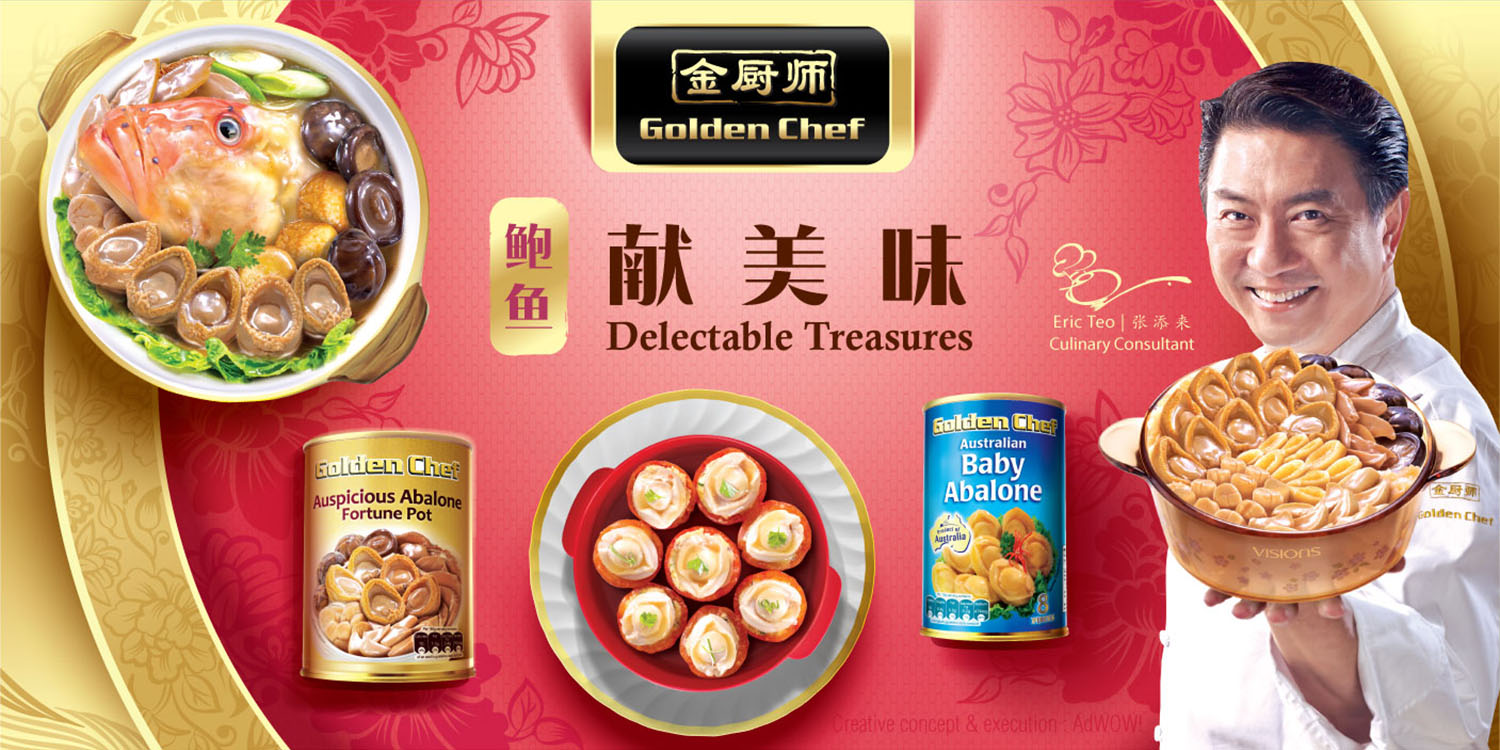 Delectable Treasures
Get together with your loved ones and bond over a sumptuous spread of festive dishes, symbolic of family harmony and good fortune. Golden Chef offers a splendid array of abalones and clams which are ideal for whipping up a feast at home.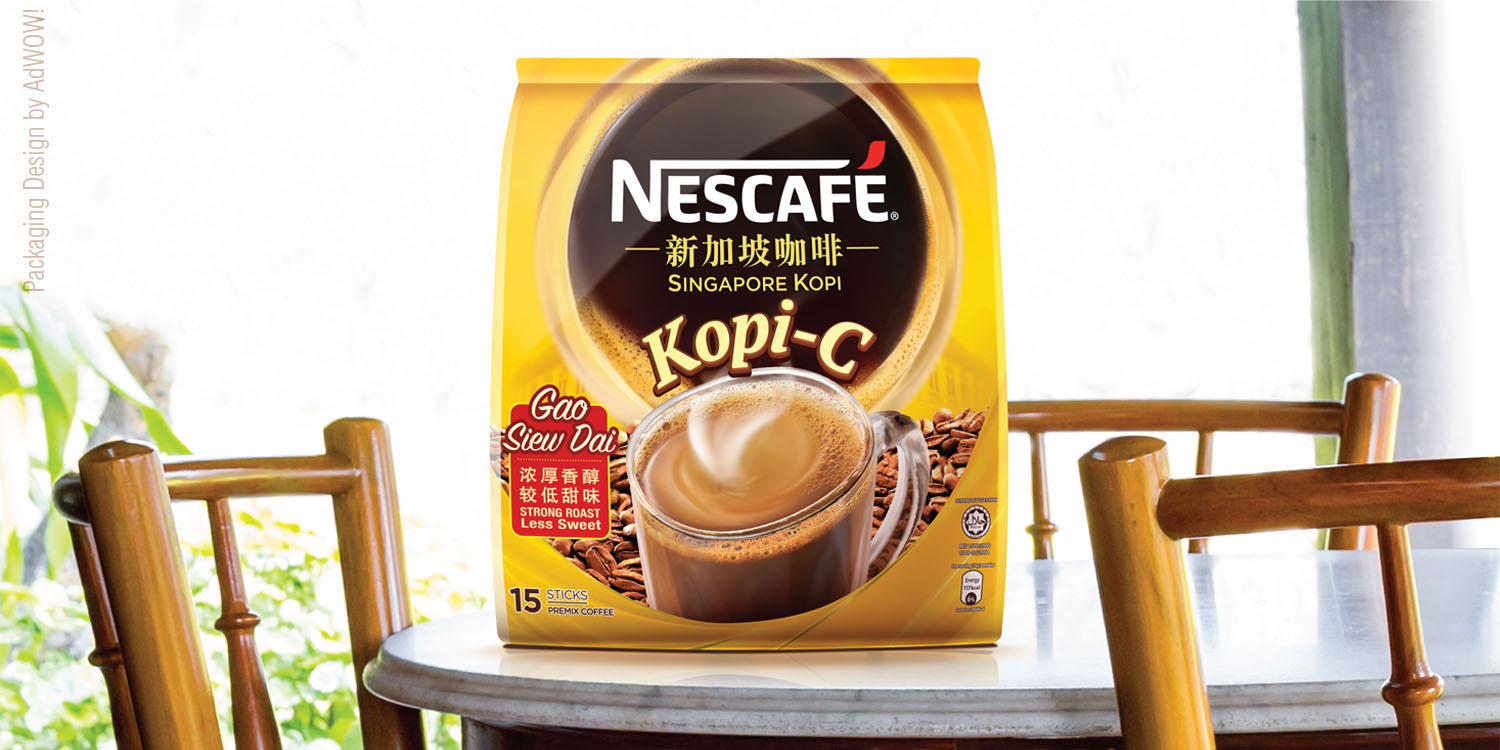 NESCAFÉ® Gao Siew Dai Kopi-C
Inspired by traditional coffee shops since the early 1900s, with strong roasted coffee beans, paired with the smoothness of evaporated milk, your day is sure to start right with it.
Venus & Mars Moisturizing Body Wash
Venus & Mars Moisturizing Body Wash available in Whitening, Healthy Skin & Antibacterial Body Wash – Active Fresh. Formulated for long lasting and moisturizing effects, softens and nourishes the skin all-day-long.
---
Disclaimer: All artwork displayed in this website are portfolio of Ad WOW! Pte Ltd. Unauthorised promotion, duplication, presentation, modification of concept & similarity prohibited. 2002 - 2019 © AdWOW! Pte Ltd. All Rights Reserved. This site is powered and designed by AdWOW! Pte Ltd Singapore.